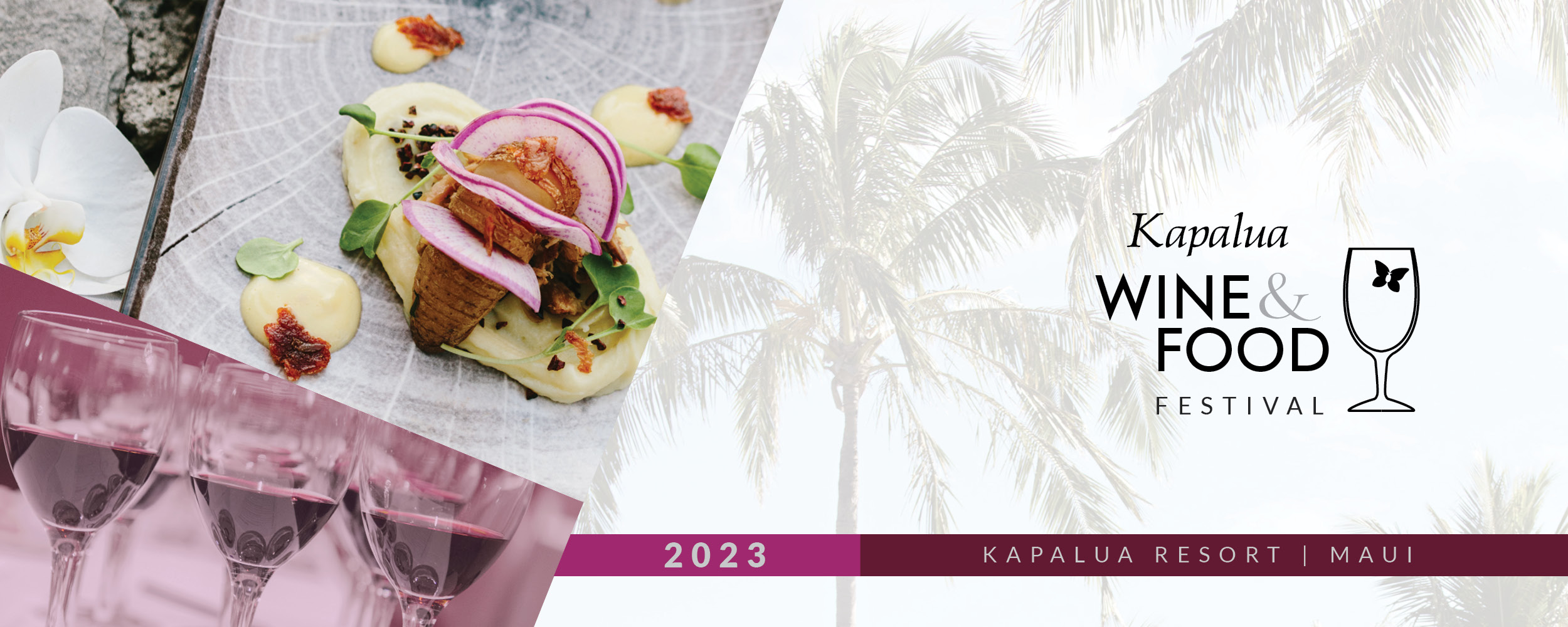 42nd Annual

Kapalua Wine & Food Festival 
JUNE 8-11, 2023
TICKETS NOW ON SALE!
AN INTERNATIONAL TRIBUTE TO PREMIER WINES & CULINARY DELIGHTS
Join us for the 42nd annual Kapalua Wine & Food Festival at the award-winning Kapalua Resort.
This annual 'migration' brings together oenophiles, gourmands, and enthusiasts of the good life to celebrate,
learn and experience the finest culinary trends and viniculture.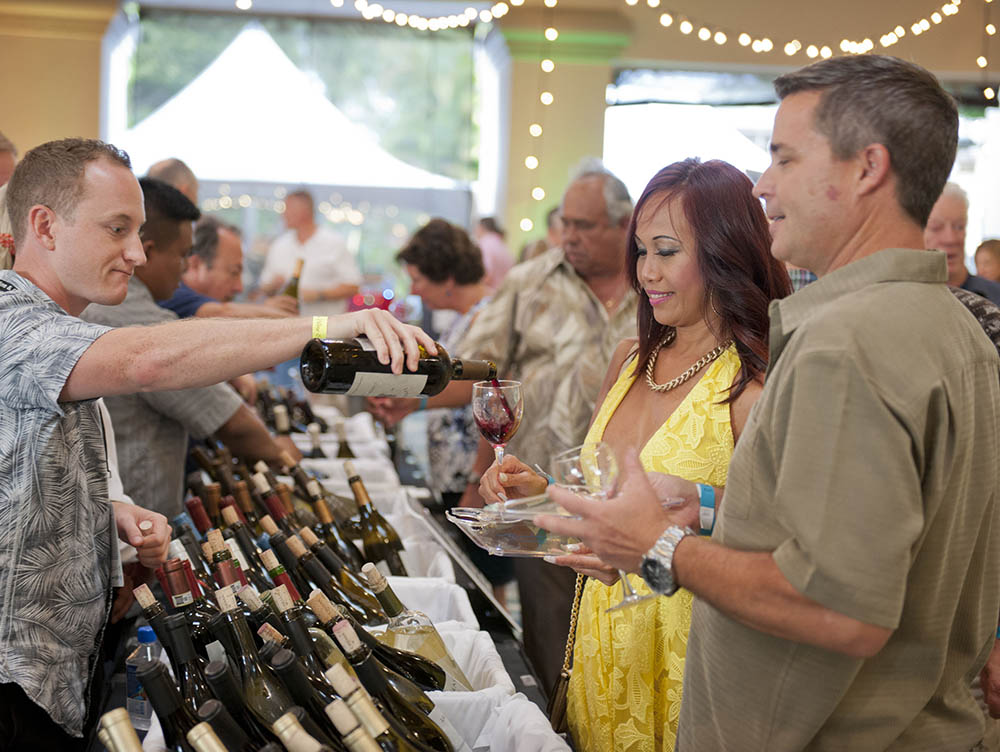 FESTIVAL PASSES
Elevate your experience with a Festival Pass including exclusive VIP functions and offerings.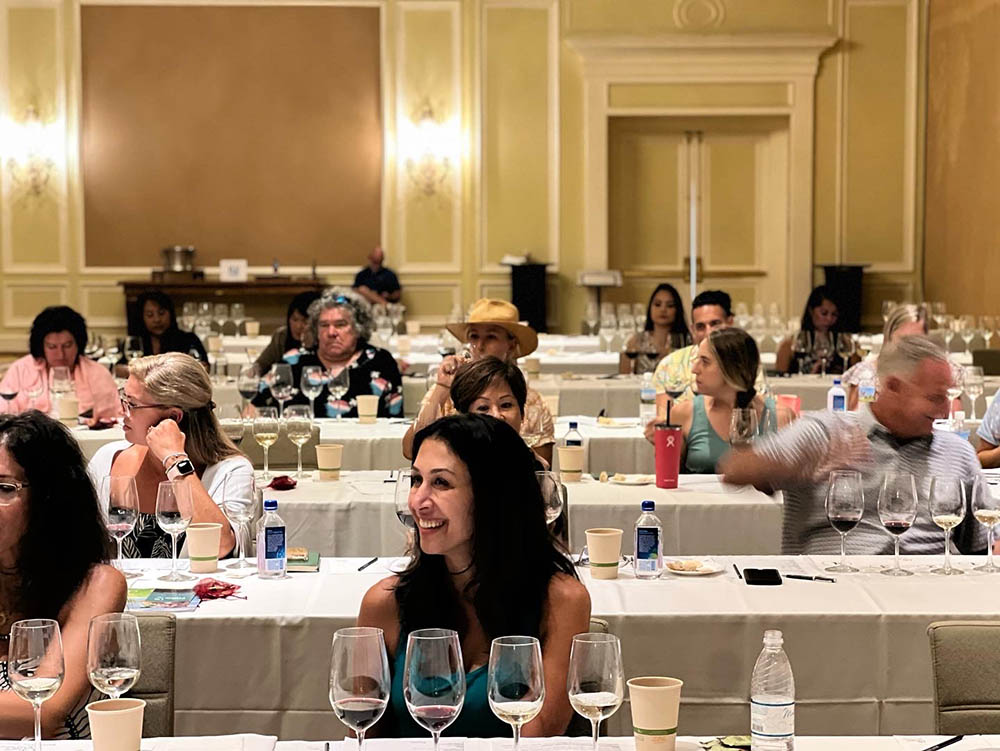 WINE TASTING SEMINARS
Select one or enjoy them all – California, International, Champagne & caviar and more!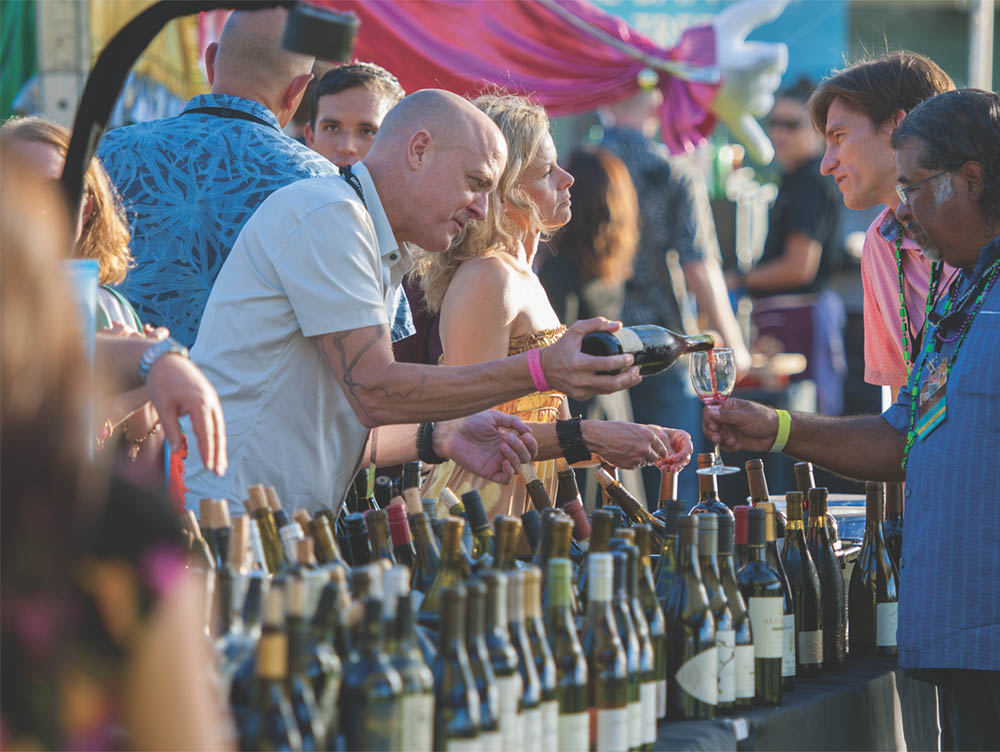 GRAND TASTING GALA
Premium wines with fabulous indulgences from Kapalua Resort restaurants and friends.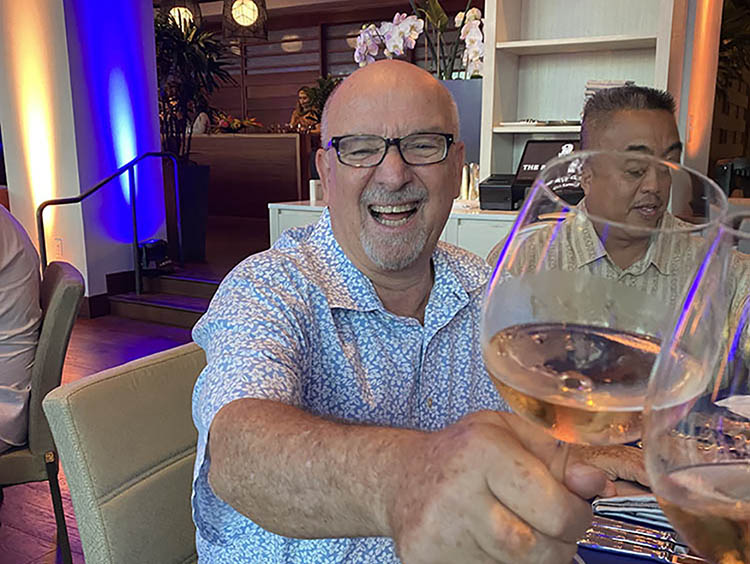 WINEMAKER DINNERS
Reserve from an array of unforgettable, intimate winemaker dinners, afternoon tasting and/or Sunday Champagne brunch.
2023 SPONSORS
A special Mahalo to all of our event Sponsors and Partners who help make this signature event a favorite among locals and visitors alike.
ADDITIONAL SPONSORS & PARTNERS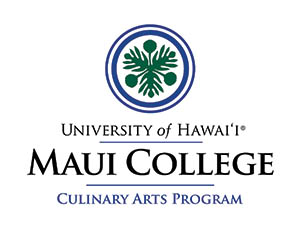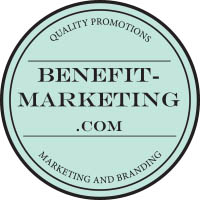 Past Event Photo Highlights What's happening with the festival & friends