Its not too late to view the KWFF Virtual Tastings!
For those of you that were able to join-in last weekend – it was a great first run of KWFF's Virtual Tastings! If you couldn't attend, you can view the videos from the tastings with the below links. We look forward to more informative events like this in the future!
Click on images below to view the videos.
Stag's Leap 50th Anniversary Celebration
Hosted by Roberto Viernes, MS
Was live on Thursday, June 4th • 5-6pm (HST)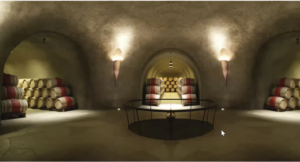 ---
Beyond Taste: The Role of Texture in Goodness and Wine Pairing
Hosted by David Yoshida, MS
Was live on Friday, June 5th • 5-6pm (HST)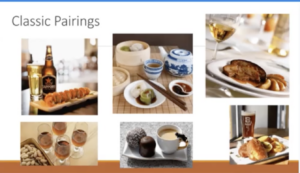 ---
Red Bordeaux Adventure
Hosted by Patrick Okubo, MS, CWE
Was live on Saturday, June 6th • 5-6pm (HST)

---
Bacchus Loves The Hillsides:
The Ridges and Valleys of Sonoma County
Hosted by Michael Jordan, MS, CWE
Was live on Sunday, June 7th • 5-6pm (HST)