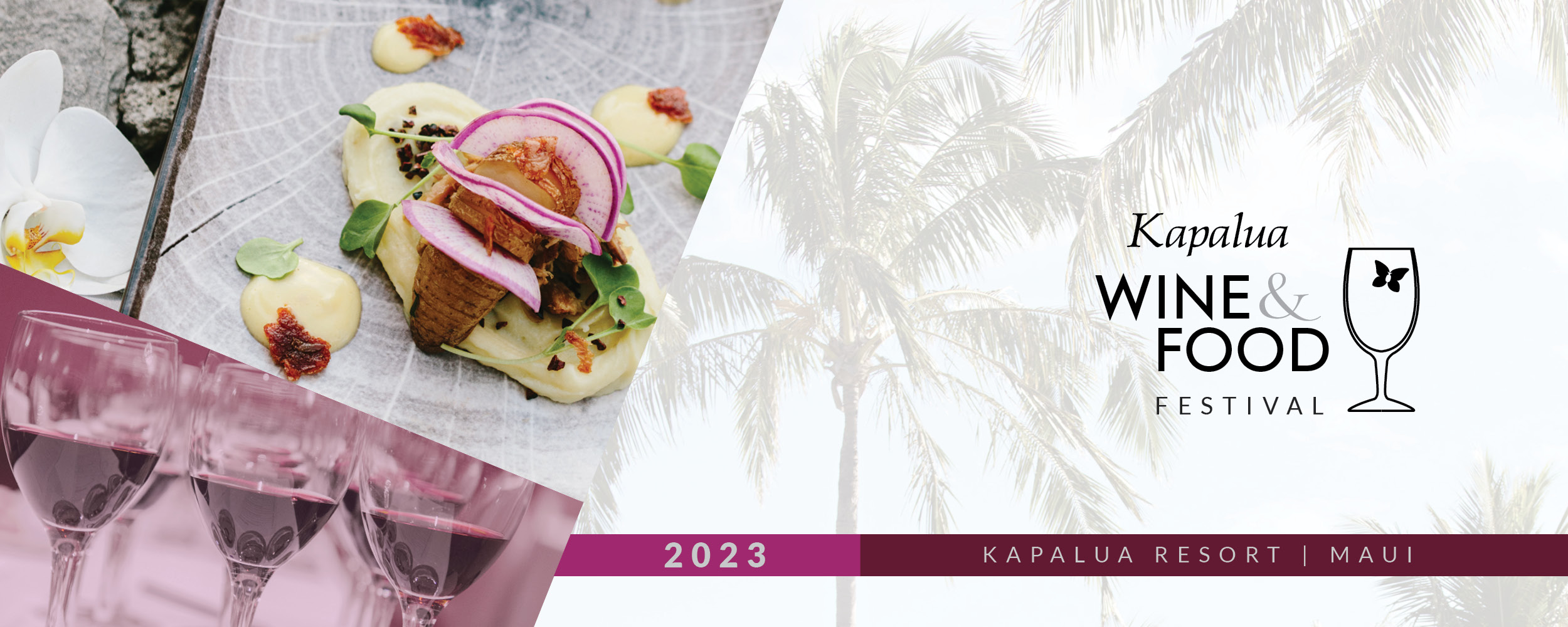 2023 Master Sommelier & Winemakers
Check back for updates.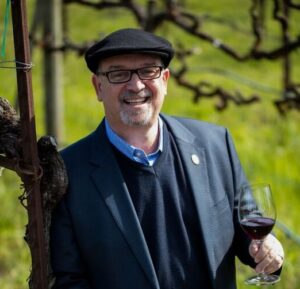 Michael Jordan, MS
Jackson Family Fine Wines

View Bio
MICHAEL JORDAN, MS, CWE
Director of Global Key Accounts
"Sommelier for the People"
Host of CRN DIGITAL TALK RADIO'S "The Word on Wine"
2008 Sommelier of the Year –
Whitefish Wine & Food Summit
2007 General Manager of the Year –
Southern California Restaurant Writers
2006 Restaurant Professional of the Year –
Orange Coast Magazine
2003 & 2005 Sommelier of the Year – Southern California Restaurant Writers
2005 Wine Educator of the Year – Starwine
2001 & 2002 Sommelier of the Year – California Restaurant Writers Association
Five-time Sommelier of the Year, Veteran Restaurateur and "Sommelier for the People" Michael Jordan is Director of Global Key Accounts for Jackson Family Wines. Jordan travels the globe to work with key decision makers and hospitality industry leaders. Jordan also hosts a weekly radio show, The Word on Wine – in many AM radio markets across the country and podcast on CRN Digital Talk Radio. Passionate and friendly, Jordan demystifies the world of wines as an "Ambassador of Flavor" for wine lovers across the globe.
With over forty years working in hospitality Michael has opened 17 restaurants. He worked his way up to executive chef and has worked as General Manager and Sommelier in several world class restaurants. Jordan volunteers as the Chairman and Chief Judge of the Los Angeles International Wine Competition and Host of the Kapalua Wine and Food Festival on the island of Maui.
Jordan's previous roles include: Global Manager of Wine, Walt Disney Parks & Resorts® Worldwide; President of The Beachcomber Restaurant Group; VP of THE RANCH Restaurant & Saloon (Zagat 28-29-28), GM/Sommelier at Napa Rose Restaurant, Disneyland Resort (Zagat 29-28-28), GM/SOMM of the "AAA Five Diamond" Pavilion Restaurant at Four Seasons Hotel Newport Beach; and GM/SOMM of the award-winning Pinot Provence Restaurant in Costa Mesa.
"Michael Jordan is one of just 15 people in the world awarded both Master Sommelier and CWE (Certified Wine Educator) Diplomas. And if there were an equivalent for heirloom tomato expertise, he'd have that, too."
– Priscilla Mayfield's column in Orange Coast Magazine – August 2013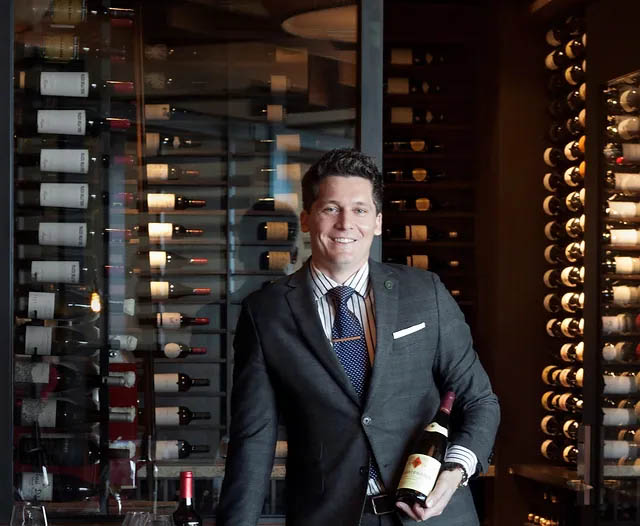 Josh Orr, MS
Broadbent Selections
Broadbent Selections – A Tour Around the Globe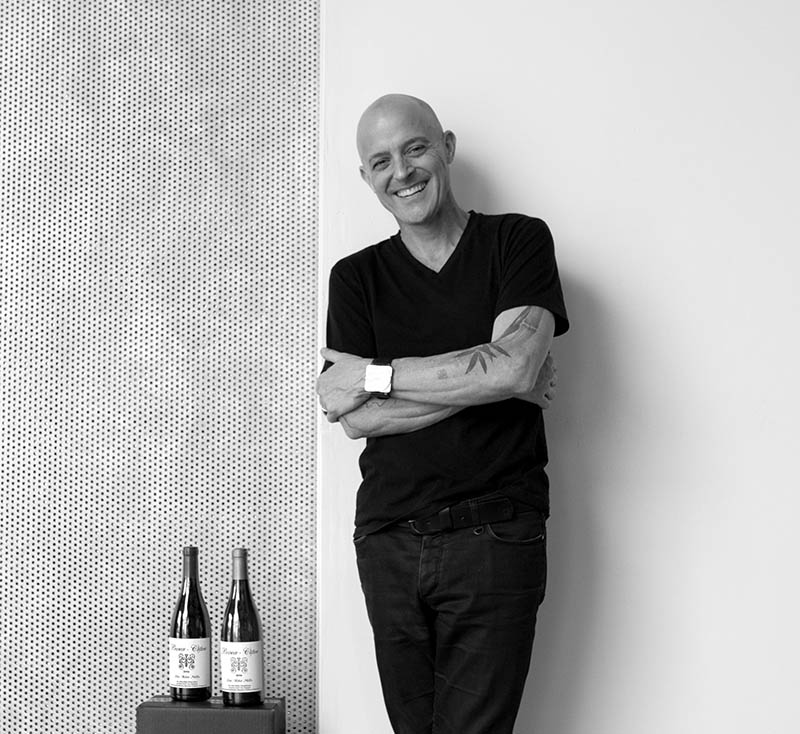 Greg Brewer
Brewer-Clifton
California Dreamin'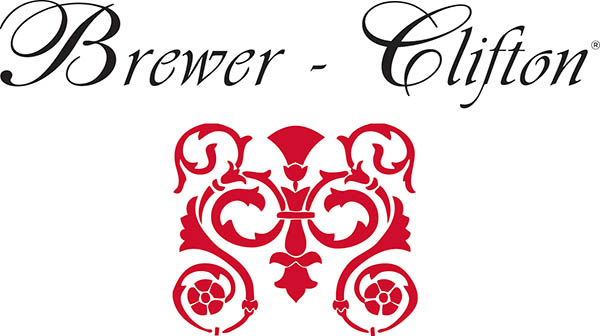 More Info
Greg Brewer, Wine Enthusiast 2020 Winemaker of the year
Greg Brewer 's primary focus in the winery is the pursuit of refinement. He is engaged in every aspect of his work from vineyards to market, and every level of the process is given equal attention. To him, a mindful approach where strategic and efficient actions are taken to incorporate the needs of the entire ecosystem is essential. This pursuit creates a confident and calming environment, yielding a space where everyone and everything is appreciated.The goal is the synchronicity of the system. The result is wine that is honest and driven, expressive of the place and the team who collectively stewards them.
Greg has always followed a distinct and deliberate arc in his work, where the priority is service, subtracting extraneous elements and minimizing the insertion of self. He reveres the repetitive and monastic nature of the winemaking craft, and after thirty years in the business is firmly committed to the immediate task at hand. This focus shifts the motivation behind the wine from ego towards humility. For Greg, it is only along this path that the resultant product conveys the sincerity and vulnerability that are his goals, both professionally and personally.
Greg started his career as a French instructor at UC Santa Barbara before being trained in wine production at Santa Barbara Winery starting in 1991. He created his eponymous label, Brewer-Clifton with original partner Steve Clifton in 1996 and later designed Melville where he worked as winemaker from inception in 1997 through the end of 2015. Greg created diatom in 2005 focusing on starkly raised Chardonnay and additionally Ex Post Facto in 2016 dedicated to cold climate Syrah. In 2020, Greg was named Winemaker of the Year by Wine Enthusiast Magazine's Wine Star Awards. The entirety of his career has been rooted in the Sta. Rita Hills appellation which he helped to map, define and establish in 1997.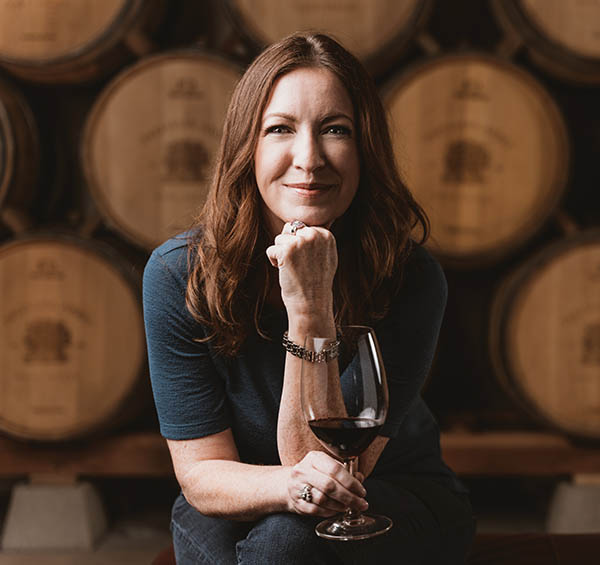 Kristy Melton
Freemark Abbey

Ladies of the West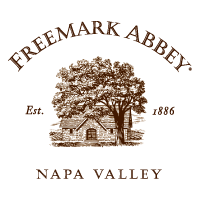 View Bio
Kristy Melton, Winemaker
Kristy Melton has more than a decade of experience crafting wines with structure, finesse, and age-worthiness.  Before joining Freemark Abbey, Kristy held winemaking roles at several Napa Valley and Sonoma County wineries, including Clos Du Val, Bootleg, Kendall-Jackson, Saintsbury, and others. In her role as Director of Winemaking at Napa Valley's iconic Clos Du Val, her exceptional ability to craft modern wines of balance and elegance was widely credited for the winery's reemergence as a leader in Napa Valley Cabernet Sauvignon production.   
 An El Paso, Texas native, Kristy graduated with a BS in Biology and Animal Science from Angelo State University in San Angelo, Texas. Following a passion for science, she began her career as a research scientist at the prestigious National Institutes of Health in Bethesda, MD. To afford to live in the metropolitan area, she supplemented her wages by bartending and working at a winery in Maryland.  This brought her into contact with food and wine aficionados and piqued her interest in both. A family trip to Napa Valley brought the realization of the science that underlies winemaking and inspired her to shift her focus toward wine. She enrolled at the University of California at Davis, where she earned a Masters in Viticulture and Enology in 2007.   
 Kristy joined the team at Jackson Family Wines in 2016 and was named among Wine Enthusiast Magazine's "Top 40 under 40 Tastemakers" as well as Drinks Business' "Top 30 under 40 Winemakers to Watch." As of January 2020, she became head winemaker for Freemark Abbey Winery. She is the first female winemaker at Freemark since its founding in 1886 by Josephine Tychson, one of the first female winery owners in California.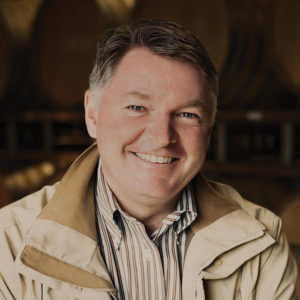 James Ontiveros
Ranchos de Ontiveros

California Dreamin'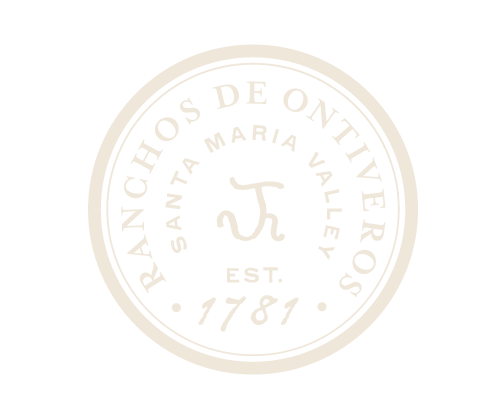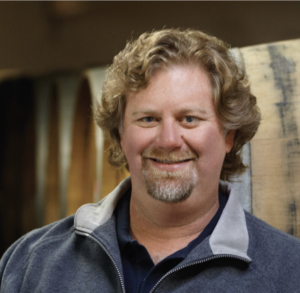 Jeff Stewart
Hartford Court 
California Dreamin'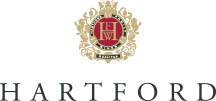 View Bio
HARTFORD FAMILY WINERY WWW.HARTFORDWINES.COM
JEFF STEWART
DIRECTOR OF WINEMAKING & GENERAL MANAGER
Born and raised in South Lake Tahoe, California, Jeff Stewart is, not surprisingly, an avid skier. But it was a summer trip to France and an
enthusiastic chemistry teacher that enticed him away from the mountains and into winemaking.
"My summer in France was really my first experience with wine as part of the family meal. I was fascinated with the lifestyle and the importance of
wine in that culture," says Hartford Family Winemaker and General Manager, Jeff Stewart. "I knew I wanted to pursue a career in science and
are several conversations with my high school chemistry teacher, I was soon enrolled in the Viticulture and Enology program at UC Davis. The
idea of combining agriculture, science and the creativity of making wine, something celebrated and revered in many cultures for thousands of
years, was mesmerizing."
A UC Davis graduate with a degree in fermentation science, viticulture, and enology, Jeff has been making Pinot Noir, Chardonnay and old vine
Zinfandel in the Russian River Valley and Sonoma County for over 25 years. Jeff began to learn the character of the vineyards and the distinct subregions of the Russian River Valley in the early 1990s when he joined some of the earliest winemakers to study the region.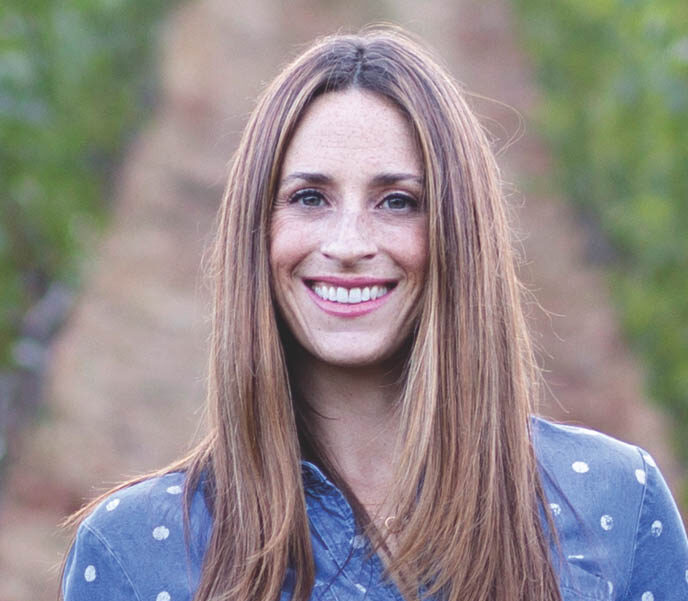 Cleo Pahlmayer
Wayfarer
Ladies of the West


View Bio
CLEO PAHLMEYER
Proprietor
Inheriting her father's vision and verve, Cleo Pahlmeyer is the new generation of Wayfarer.
Raised in Napa, her education took her east where she received a BA in Art History from the University of Virginia, and went on to earn a Master's Degree in Connoisseurship of Fine and Decorative Art at Sotheby's Institute of Art in London.
Returning to the family winery after working in the international art world, Cleo has worked closely with her father since 2008 to learn every aspect of the family business. Cleo began as a sales assistant, answering the phone and entering orders, and went on to manage direct to consumer sales and marketing, then public relations. In 2017, she was appointed President.
When it came time to realize Wayfarer's estate label, it was obvious who would bring the energy and expertise needed. "The great wines of the world do not come from a blend of various sites; they hail from individual vineyards, specific vineyard blocks," Cleo says. "Wayfarer is no exception, and it has been the opportunity of a lifetime to bring these wines to life."
A mother of three, the vineyard is now beloved by her children too, not to mention her husband, Jamie Watson, who pours his own passion for wine into Wayfarer. "I must be my father's daughter," Cleo explains, "because like him, I have naturally gravitated to Pinot Noir. Wayfarer is a very special place for me personally. It has a soul that can only be felt by breathing in its air, walking on its soil, feeling its warmth."