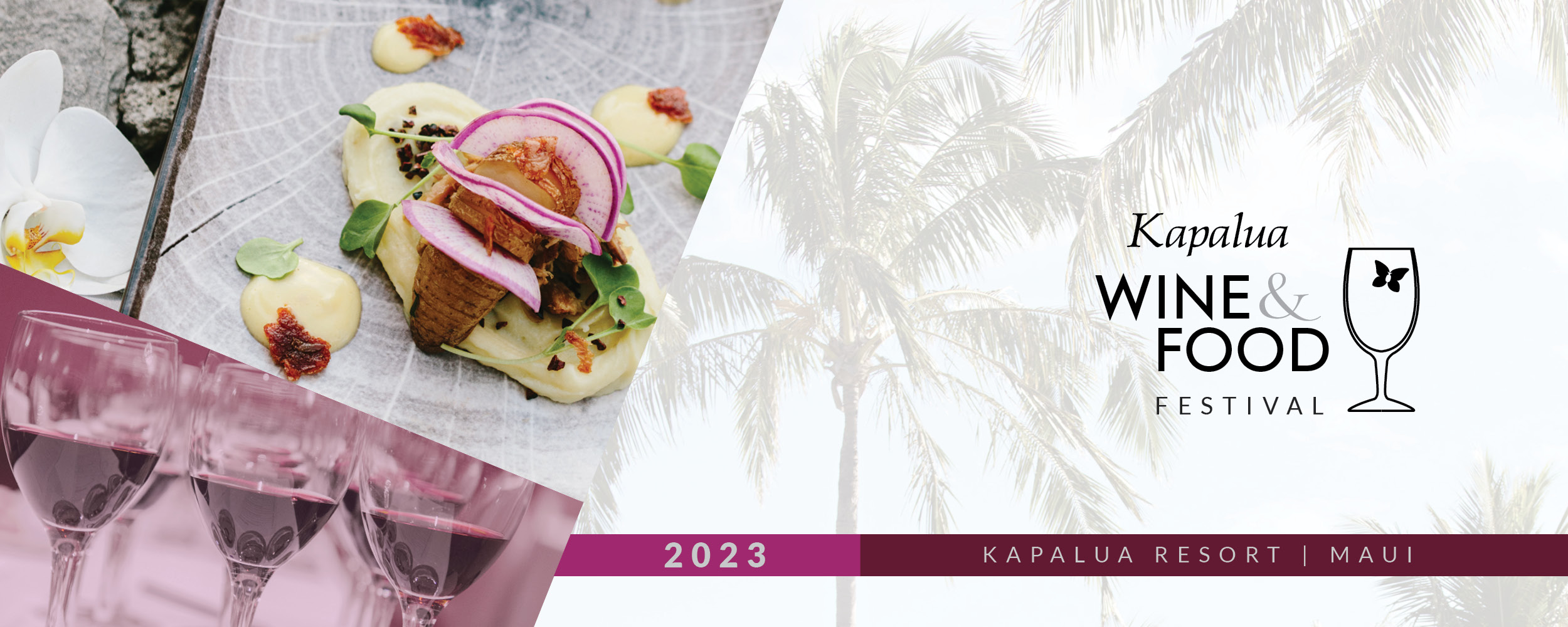 Kapalua Wine & Food Festival
accommodations & travel
Please check back for updates on festival packages.
The Ritz-Carlton Maui, Kapalua – Host Hotel
Join us at The Ritz-Carlton Maui, Kapalua to restore yourself to the wild. With 54 acres overlooking the Pacific Ocean, there's a wild for everyone. Whether it's basking in the sun, savoring a rainbow, or watching whales, there is only one element missing: you.
 Book special KWFF rates by using the code and clicking the link below.
KWFF Booking Code: ZJ9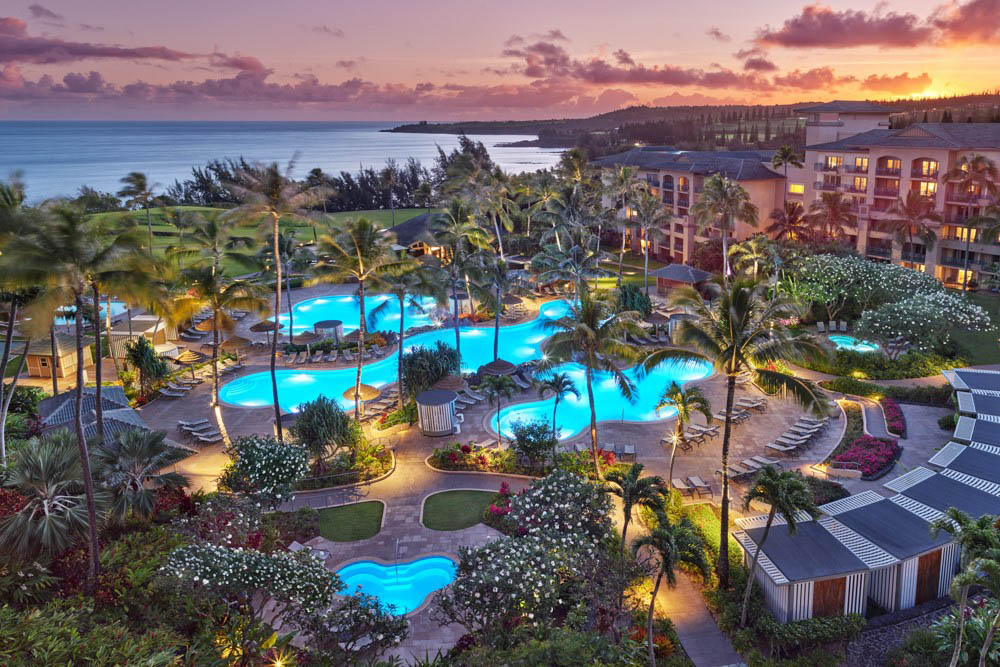 Southwest Airlines
Make your way to Maui with festival-sponsor Southwest®, serving Hawaii with Heart. Book an interisland ticket at Southwest.com to pair unmatched value and Hospitality in air travel with sips and the savory enjoyment of an anticipated evening at Kapalua!