Kapalua Wine and Food Festival welcomes Chef Michael Mina for a cooking demo on Sunday, June 14, 2015.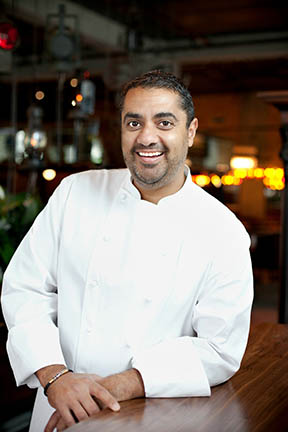 Michael Mina is an award-winning chef and founder of the Mina Group, a collection of 22 restaurant, market and lounge concepts across the US.
The Ritz-Carlton, Kapalua – 1:00 pm – 3:00 pm
Chef Michael Mina award-winning restaurateur, celebrity chef and author, brings his balance approach to cooking to life – focusing on the four basic elements spice, sweetness, acidity and richness – in this interactive and engaging lunch demonstration and sampling. Michael Jordan hand selects premium wines to accompany the four courses.
View Bio
Purchase Tickets