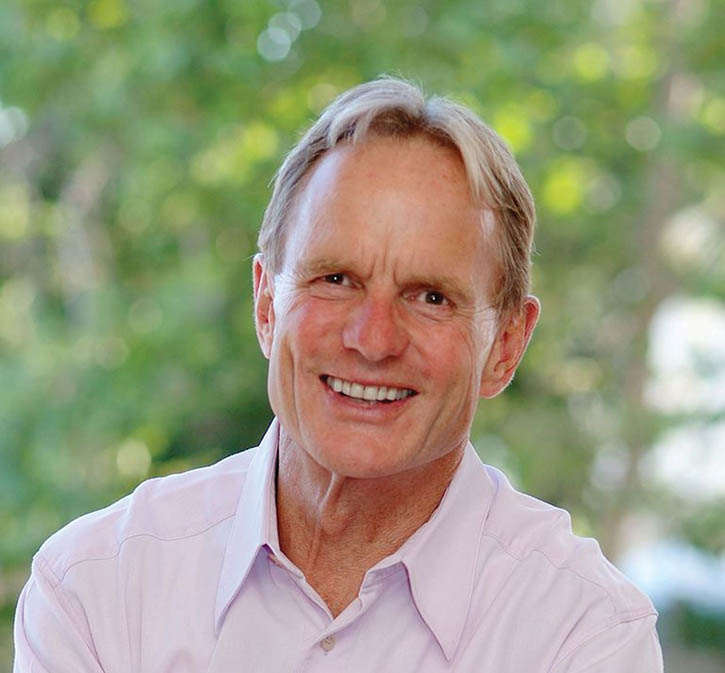 Richard Sanford
Alma Rosa Winery
«Back to All Panelists
Biography
Founder
Richard Sanford graduated from the University of California, Berkeley with a degree in Geography in 1965. He served as a naval officer in Vietnam from 1965 to 1968.
Richard dreamed of discovering a local climate zone similar to the Burgundy region of France, growing Pinot Noir in California, and producing wine that would rival the best in the world. Using his background in Geography and studying the climates of California since 1900, Richard discovered a remarkable geographic anomaly – the transverse mountain range of California. These mountains in Santa Barbara County run east to west, and the valleys open to the west allowing cool maritime air to blow in and moderate the growing climate.
After locating acreage with well drained soils in the chosen climate zone Richard organized a partnership to purchase a ranch, and there he planted the first Pinot Noir vineyard in the region (at Sanford & Benedict Vineyard in 1970).
At that time, growing grapes of any kind in this region was unheard of, but as it turns out, Richard's hunch about the area was correct. The climate allows for a long, cool growing season which results in high acid grapes at harvest – perfect conditions for Pinot Noir and Chardonnay. Since their first bottling, the wines from this region have been known for their extraordinary balance and depth, winning praise and accolades from wine writers and wine aficionados alike.
In 1976 Richard met his future wife, Thekla Brumder. They were married in 1978, and in 1981 they founded Sanford Winery together, and for the next 25 years the winery produced award-winning wines sold in 50 states and 16 countries.
In 1983 the Sanfords planted their first 100% organic vineyard at Rancho El Jabalí. The El Jabalí and La Encantada vineyards were the first in Santa Barbara County to be certified organic by the California Certified Organic Farmers (CCOF).