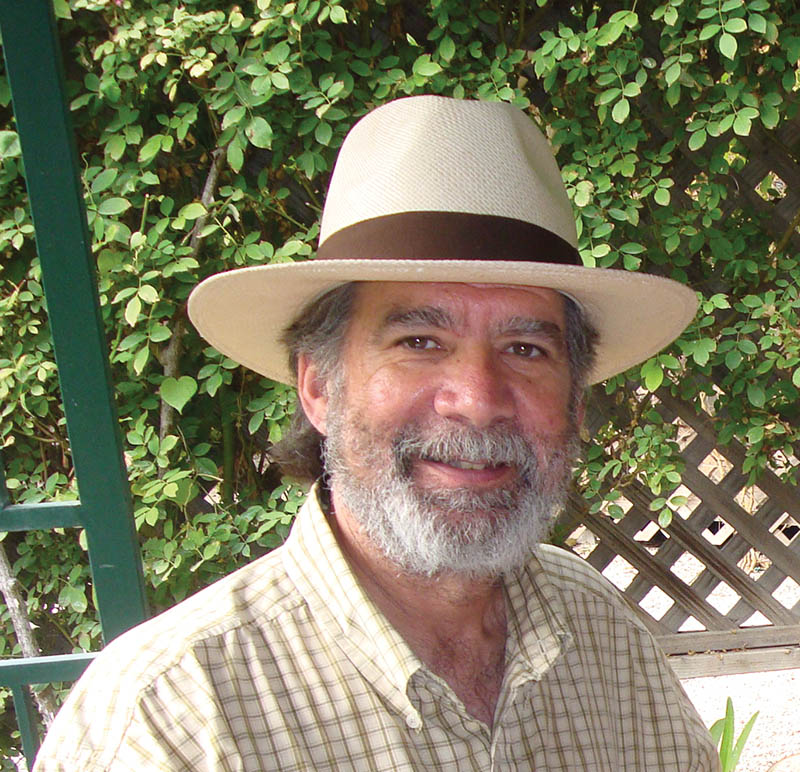 Richard Longoria
Longoria
«Back to All Panelists
Biography
Owner/winemaker
Rick Longoria has been involved in the Santa Barbara County wine industry since 1976.
It was during his college years at UC Berkeley that he was first introduced to fine wine during frequent visits to the nearby Sonoma and Napa wine regions. After graduation, motivated by a desire to live in a rural area, and intrigued by the prospect of working in a winery he sought to find a job in the industry.
He began his winemaking career in 1974 as a rookie cellar worker at Buena Vista Winery in Sonoma. It is here that he met Andre Tchelistscheff, the famed winemaker from Beaulieu Vineyard. Andre would become a mentor and friend of Rick's, and was the one to encourage Rick to consider working in the new wine region of Santa Barbara County. With Andre's recommendation Rick was hired as the Cellar Foreman of the newly established The Firestone Vineyard in 1976.
After two years of working there, Rick and his new bride Diana, decided to move to the Napa valley where Rick became the Cellarmaster at The Chappellet Vineyard in St. Helena. Though Rick enjoyed his time working in Napa, he and his wife having had their first child decided they would prefer to be close to family and planned a move back to the Santa Ynez valley.
Rick was fortunate to find a job as a winemaker for a small family winery, J. Carey Cellars in 1979. In 1982 Rick and Diana founded Longoria Wines as a side project to focus on small lot Chardonnay and Pinot Noir.
In 1985 Rick was hired as the winemaker for the new state of the art winery, The Gainey Vineyard in Santa Ynez. Rick spent 12 years there, establishing the winery as one of the top producers of the region.
In 1997 Rick and Diana quit their day jobs to devote their full energies to growing their small winery business. In 1998 Rick moved his wine production to an industrial park in Lompoc, becoming the first winery to be established in the city.
A year later, Rick was joined by several other wineries and thus the "wine ghetto" was born and has since grown with a dozen or so wineries becoming a wine destination.
In 1998 Rick planted his 9 acre estate vineyard, Fe Ciega, situated in the western portion of the Santa Rita Hills appellation.
In 2014 Rick and Diana purchased an industrial lot in Lompoc, with a historic building which they restored for their tasting room and office, and built a new production building in time for the 2014 crush.
Rick has chosen to keep his production to an average of 2500 cases so that he can continue to be a hands on winemaker, performing almost all the cellar work much like when he first started in the industry.