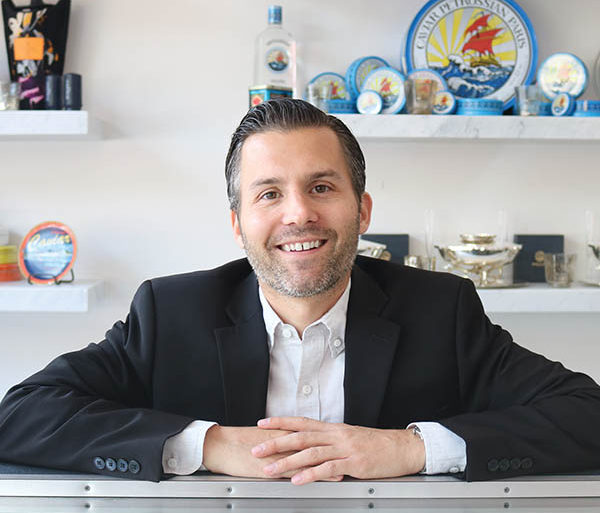 Christopher Klapp
Petrossian Caviar
«Back to All Panelists
Biography
As General Manager of Petrossian West Hollywood, not only is Christopher Klapp charged with the day to day management and operations for the boutique and restaurant, he is also responsible for the care and preservation of the standards set by the world's finest caviar purveyor. In his nine years with the renowned company, Klapp has become an integral part of
the family owned brand and its presence in Los Angeles.
Klapp possesses a deep understanding of the historical and cultural significance of caviar, and is well versed on the many variations and expressions within the already wide range of caviars available at Petrossian. Klapp also oversees and executes the Caviar 301 classes offered monthly at the restaurant, which include 7-8 tastings of caviar along with an interactive lesson on the delicacy, discussion on the various tasting notes to discover how different species look, taste and small, and the chance to discover just what a full sensory experience caviar can be.