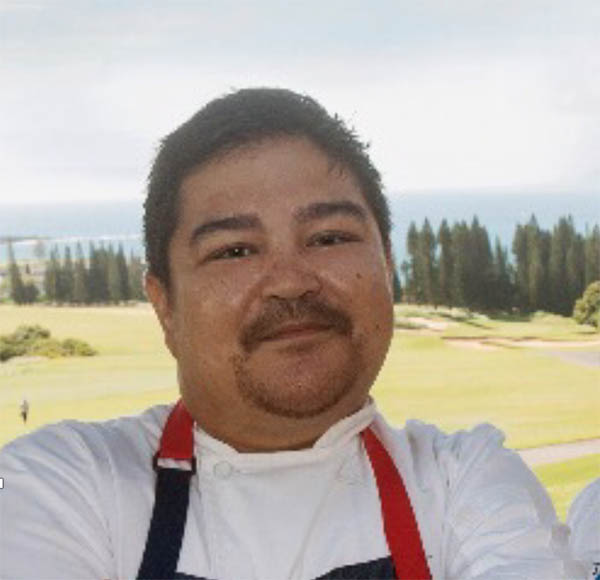 Eric Purugganan
«Back to All Chefs
Biography
Executive Chef Eric Purugganan
Born and raised in Kenai, Alaska, Eric Purugganan's passion for creating distinctive dishes began at an early age. Growing up he helped out with his family's catering business, working closely alongside his father in the kitchen. Some of Purugganan's fondest memories include creating recipes and cooking with his father, whom he acknowledges as his greatest inspiration. It wasn't long before Purugganan decided to pursue his dreams of a culinary career.
In 2006, Purugganan moved to Portland, Oregon to attend the Western Culinary Institute. While in school, he started working at Portland City Grill where he was mentored by Executive Chef Ryan O'Brien. O'Brien encouraged him to unleash his creative side by giving Purugganan freedom to develop new dishes and eventually compose an entire brunch program. In 2011, Purugganan continued his career in Portland working as Sous Chef at Grüner, a local hotspot serving farm-to-table European-style fare. During his time at Grüner he worked under Executive Chef Chris Israeli who was named as a finalist for the James Beard Award Best Chef Northwest in 2011 and 2012.
Beginning in 2013, Purugganan began his culinary journey through the Hawaiian Islands starting with the island of Kauai. There he was appointed Executive Chef at Westin Ocean Resort Villas, leading his team to be feature in local publication, Midweek Kauai. By August 2014, Purugganan had established a reputation for his creative spin on Island Cuisine and was offered a Sous Chef position with the renowned fine-dining restaurant, Merriman's in Kapalua, Maui. In just five-months' time he was promoted to Executive Chef of Merriman's Waimea on the Big Island of Hawaii.
Purugganan found himself moving back to the island of Maui in 2016 to take a position of Sous Chef at The Mill House, showcasing an upscale, farm-driven menu located in the picturesque Maui Tropical Plantation. There he worked closely with Executive Chef Jeff Scheer developing the menu, training staff and organizing Maui Chef's Table, an interactive dining experience hosted by local chefs.
In 2018, Purugganan was named Executive Chef at The Plantation House Restaurant, found on the fairways of Kapalua Resort's famous Plantation Golf Course. There the Alaskan-born chef continues to share his everlasting love for farm-to-table dinning and his creative twist on Hawaiian Regional Cuisine.